Washing Machine REPAIR SERVICE IN GURGAON AREA
WASHING MACHINE SERVICE CENTER IN GURUGRAM.
Washing Machine Customer Service Phone Number :- 08826516141
UNISTAR ELECTRONICS - THE WASHING MACHINE SERVICE CENTER has an expert Technical team, who will Repair your Washing Machine as well as gives support for troubleshooting. We provide our service 7 days a week. Whatsoever your problem is, we will sort it out. Our Washing machine repair experts can fix Washing machine of all brands and model.
UNISTAR ELECTRONICS is a trusted name in Washing Machine repairing service market in Delhi and NCR. Can fix all types of faults, whether it is a spare part replacement, Washing Machine component repair, and regular maintenance of your Washing Machine or serving your Washing Machine.
Unistar Electronics is a one-stop solution for all Washing Machine Repair in Gurgaon, Delhi NCR. We have qualified and experienced technicians, who repair all brand Washing machine. Get the best service with the right solution for any Washing machine repair near you, anywhere in Gurgaon. Can fix any Washing machine.
We present an entire solution in Washing Machine repairing and maintenance in GURGAON, GURUGRAM. Our on-call service will help you to have a technician to visit your place to fix all your problems. We have got all the necessary tools, equipments, spare parts and some other facilities which make us different from other companies. We also take on the annual maintenance agreement for Washing Machine maintenance in GURGAON, GURUGRAM.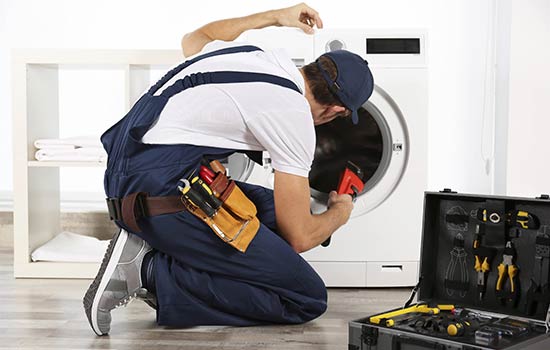 Get Washing Machine Repair from The Washing Machine Service center.
Get Automatic Washing Machine Repair from Automatic Washing Machine Service center.
Get Top Loading Machine Repair From Top Loading Washing Machine Service center near you.
Get Front Loading Washing machine Service center, near you, in Gurgaon, Delhi Ncr.
Enquiry Now